Sandö Limited Design Edition
Chic Design Meets Swedish Craft
The ultimate luxury is taking time to unwind in a bed so stylish and comfortable that you never want to leave.
Welcome to the luxurious world of Carpe Diem Beds. And particularly to our limited houndstooth Sandö edition! The classic houndstooth pattern made popular by the French fashion industry has been woven into soft chenille from The Romo Group for extra elegance and comfort. Including the Sandö bed, our new and minimalistic headboard Rivö and exclusive Reling bed legs, this lavishing continental bed combination adds a touch of sophistication to any room, making it the perfect choice for you who appreciate timeless style and quality.
But it is not just about style – Sandö continental bed is built to give you the ultimate sleep experience, too. Handmade in Sweden our exceptionally skilled artisans only use the highest quality materials to ensure lasting comfort.
Turn your bedroom into a glamourous retreat with a bed dressed in the classic houndstooth pattern.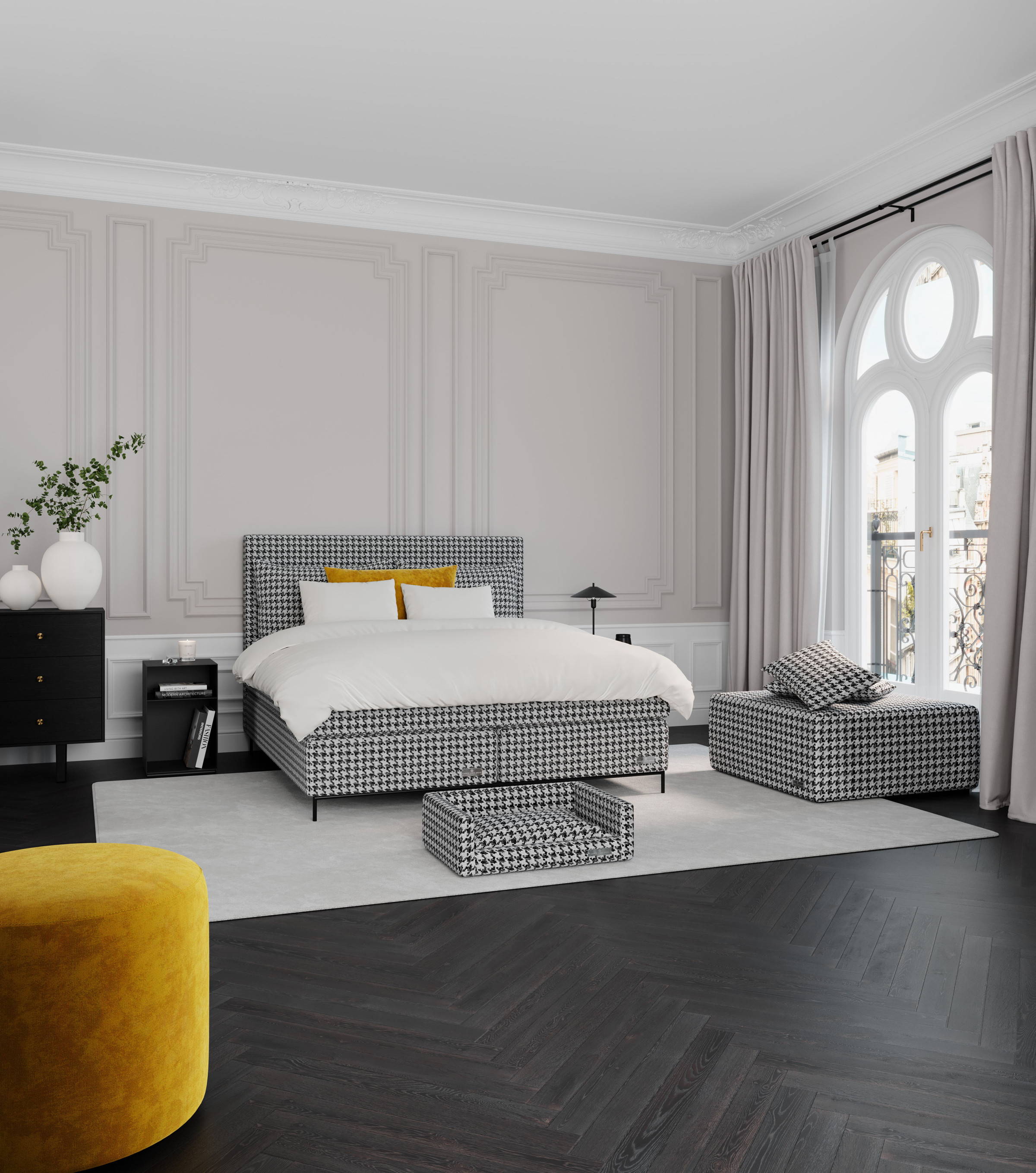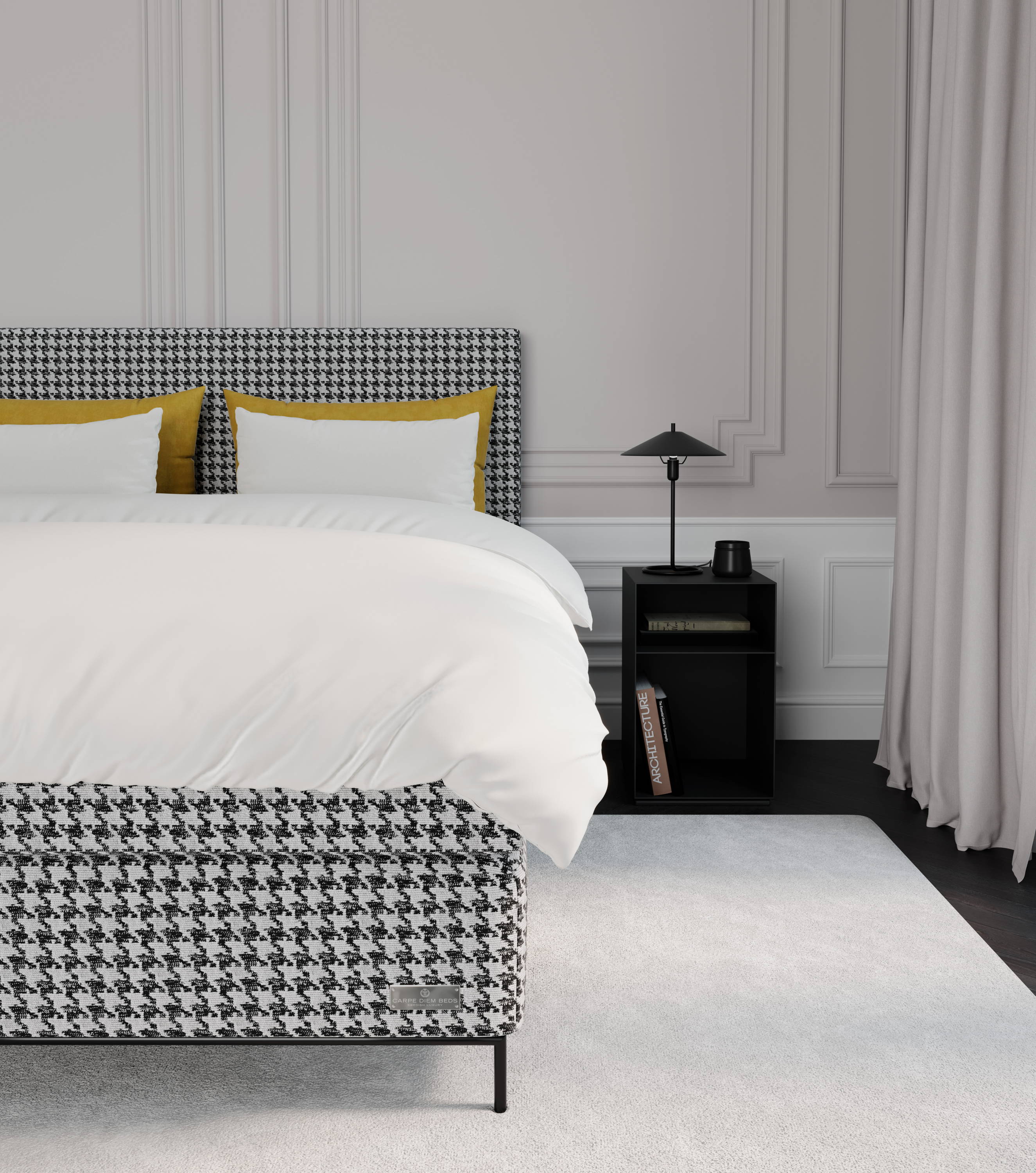 Explore our range of Limited Design Edition Accessories
In addition to the Sandö Limited Design Edition you can complete the bedroom with a matching dog bed, throw pillows in various sizes and chic foot stools or ottomans. Transform your bedroom into the ultimate glamourous retreat and enjoy the perfect blend of style, comfort, and quality.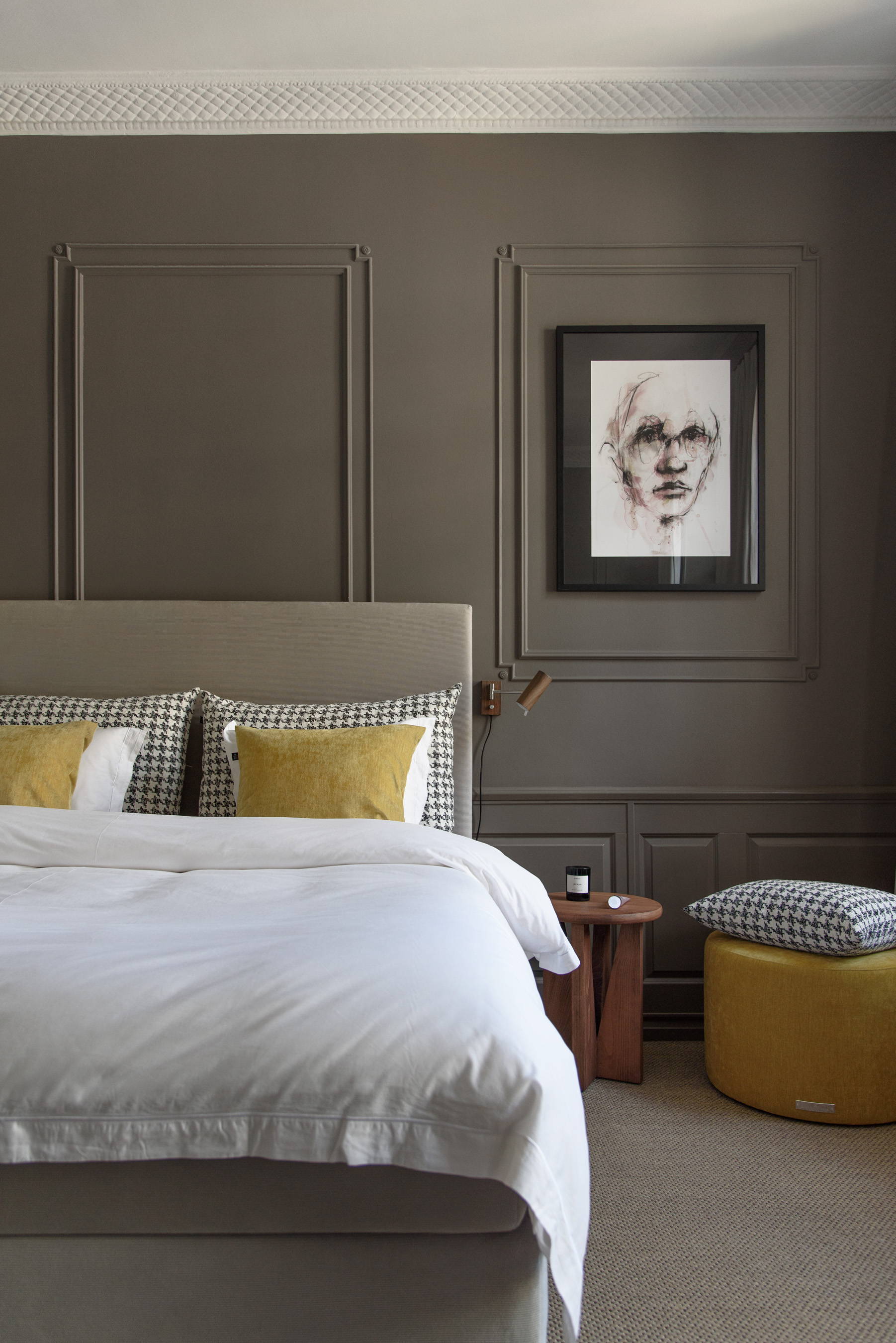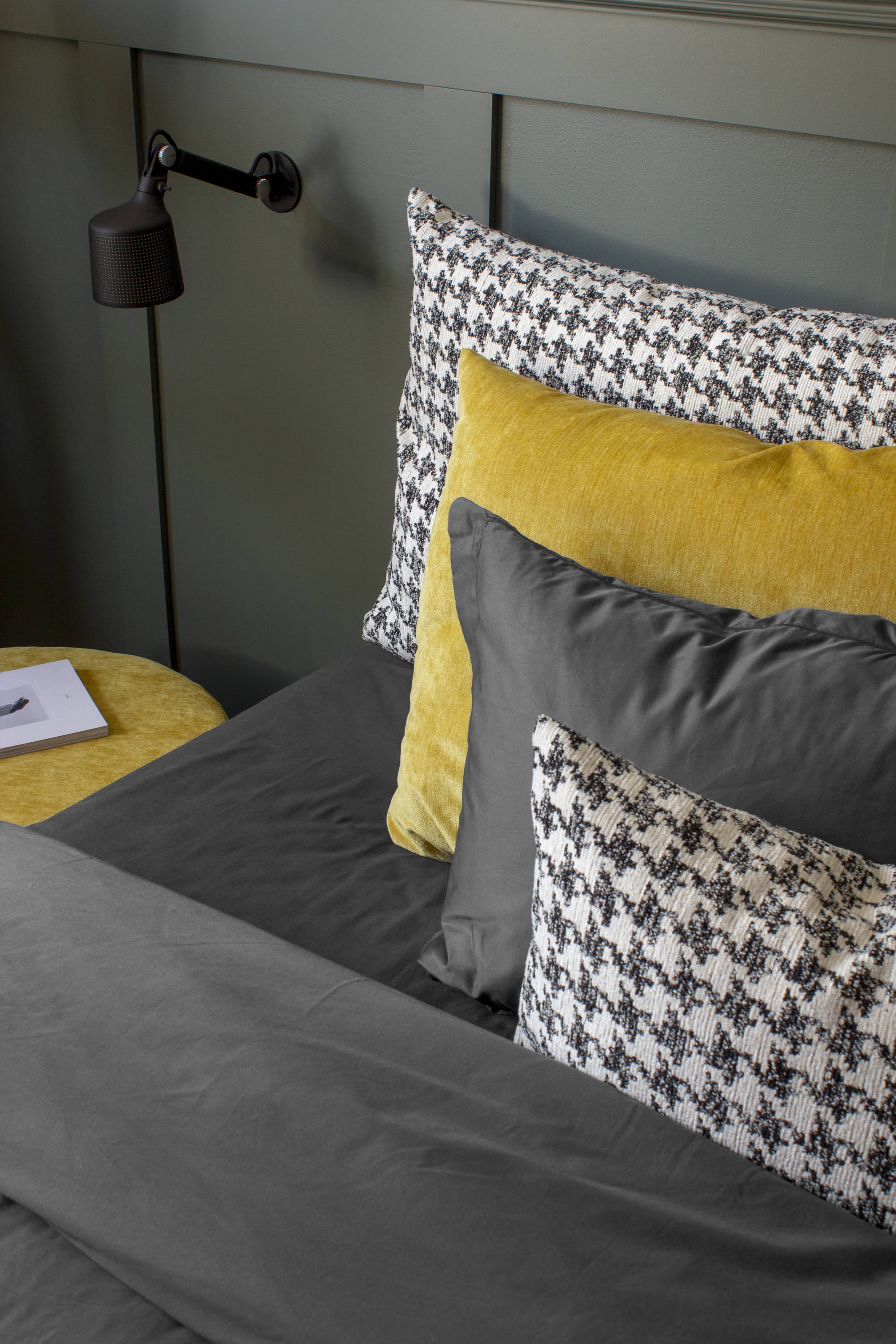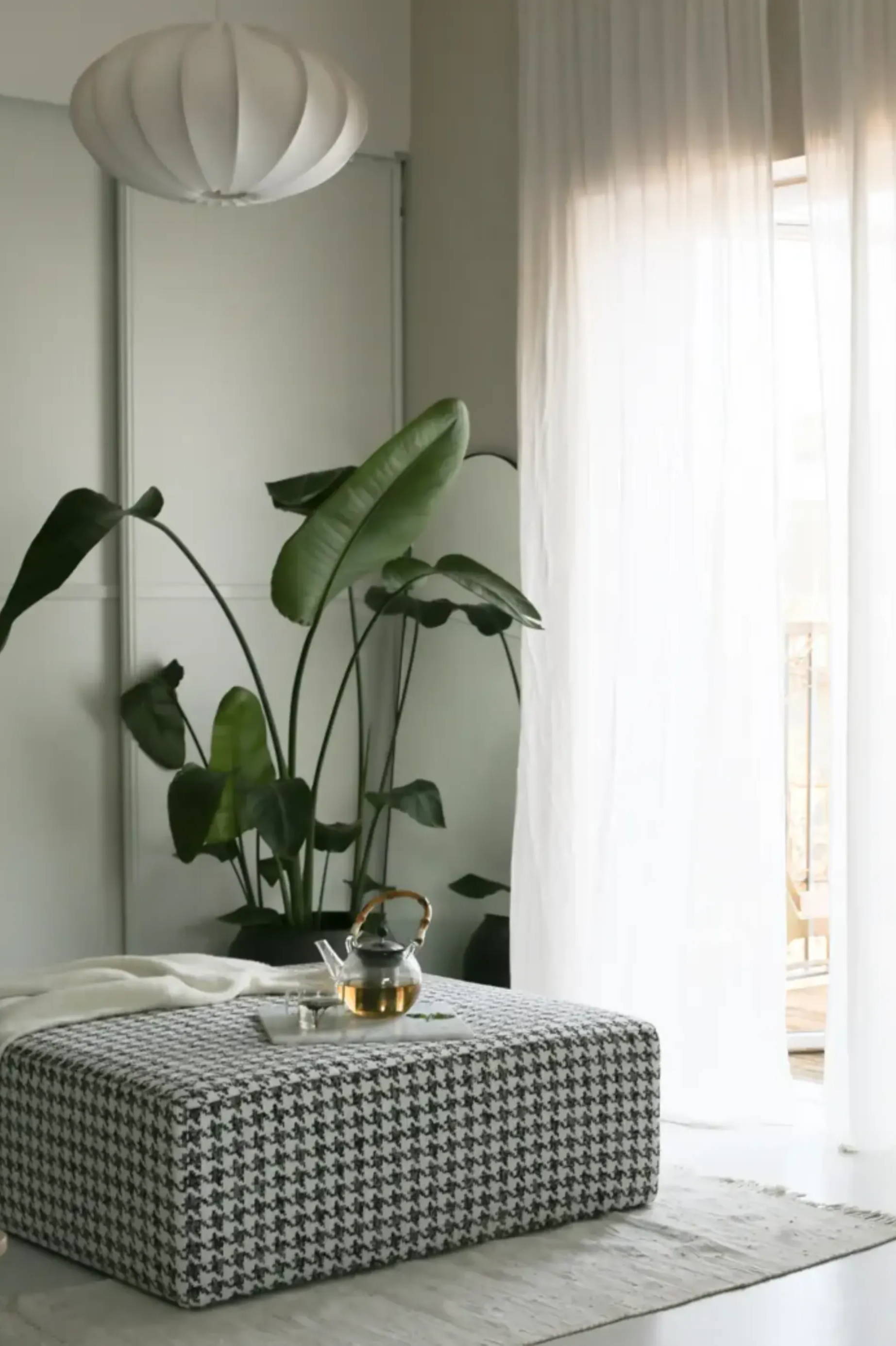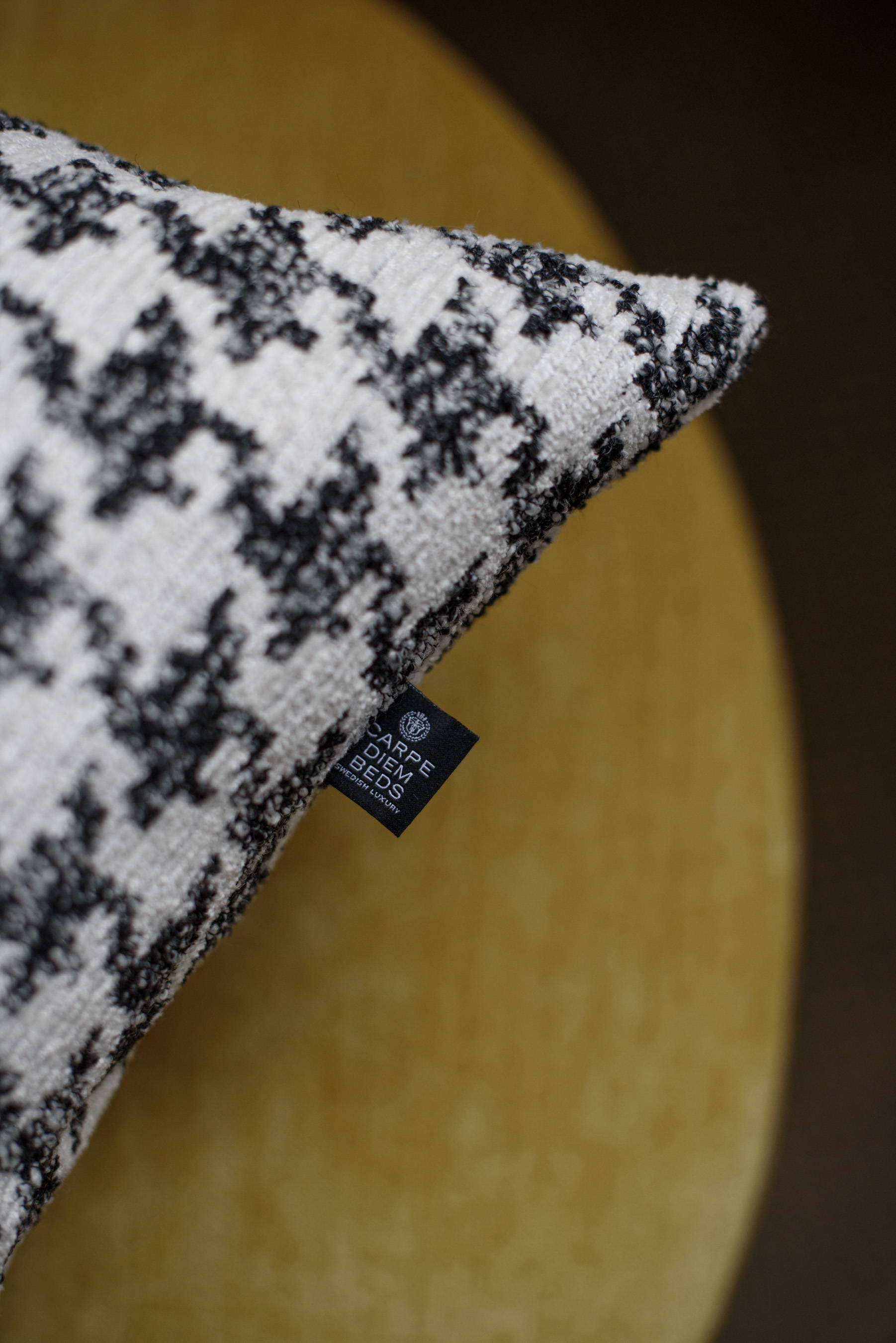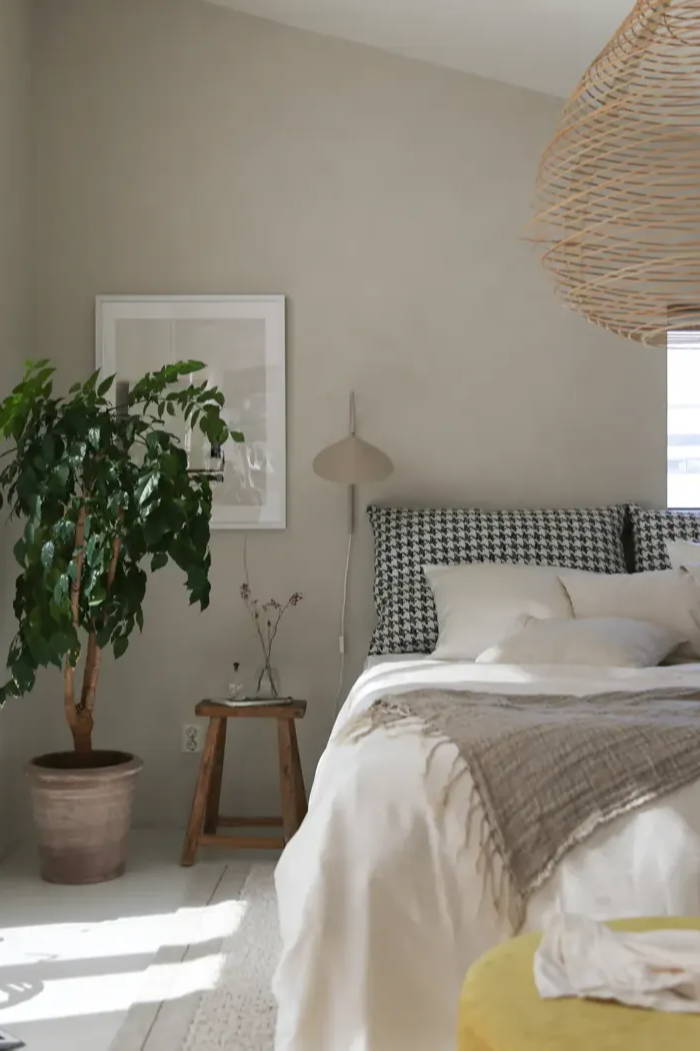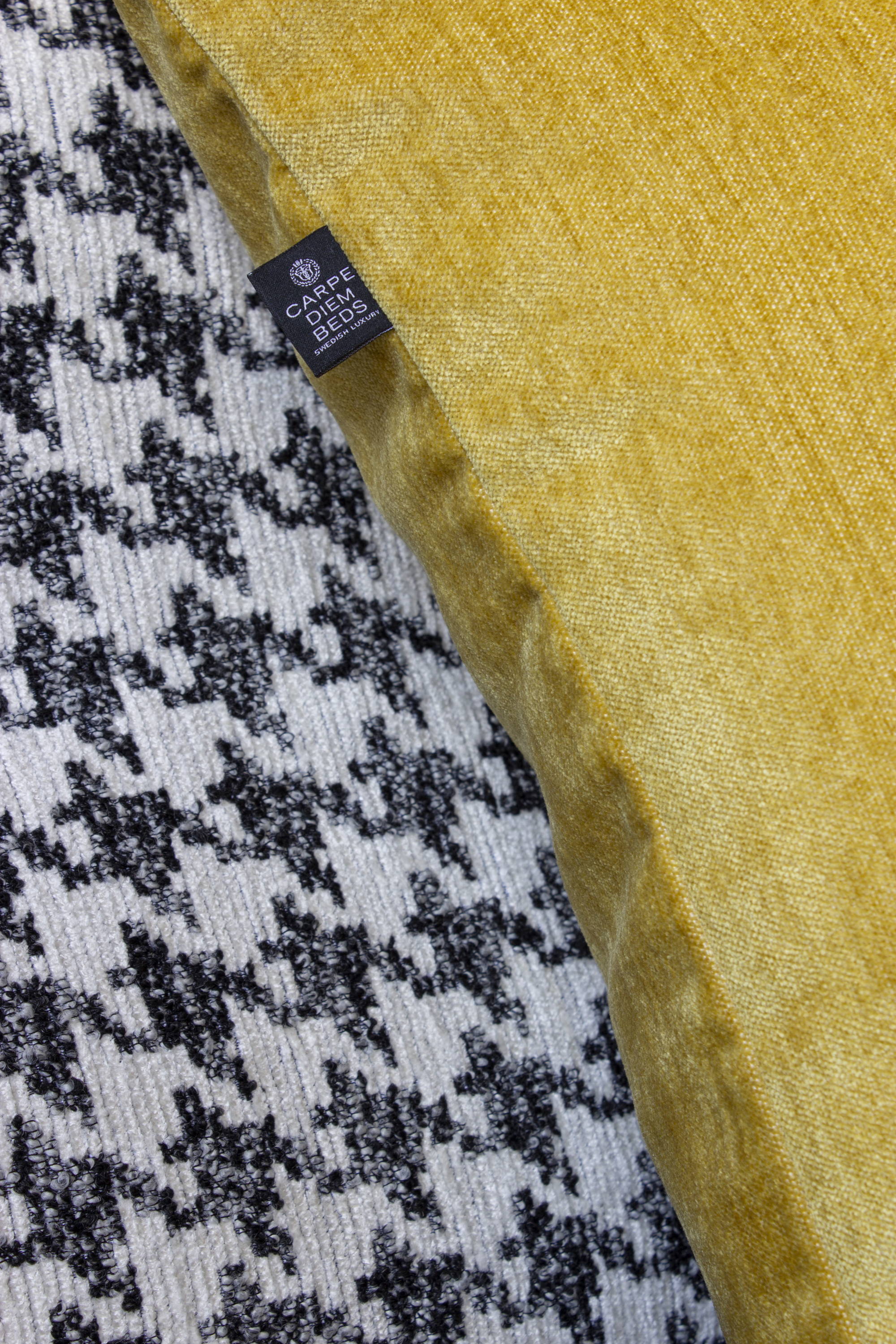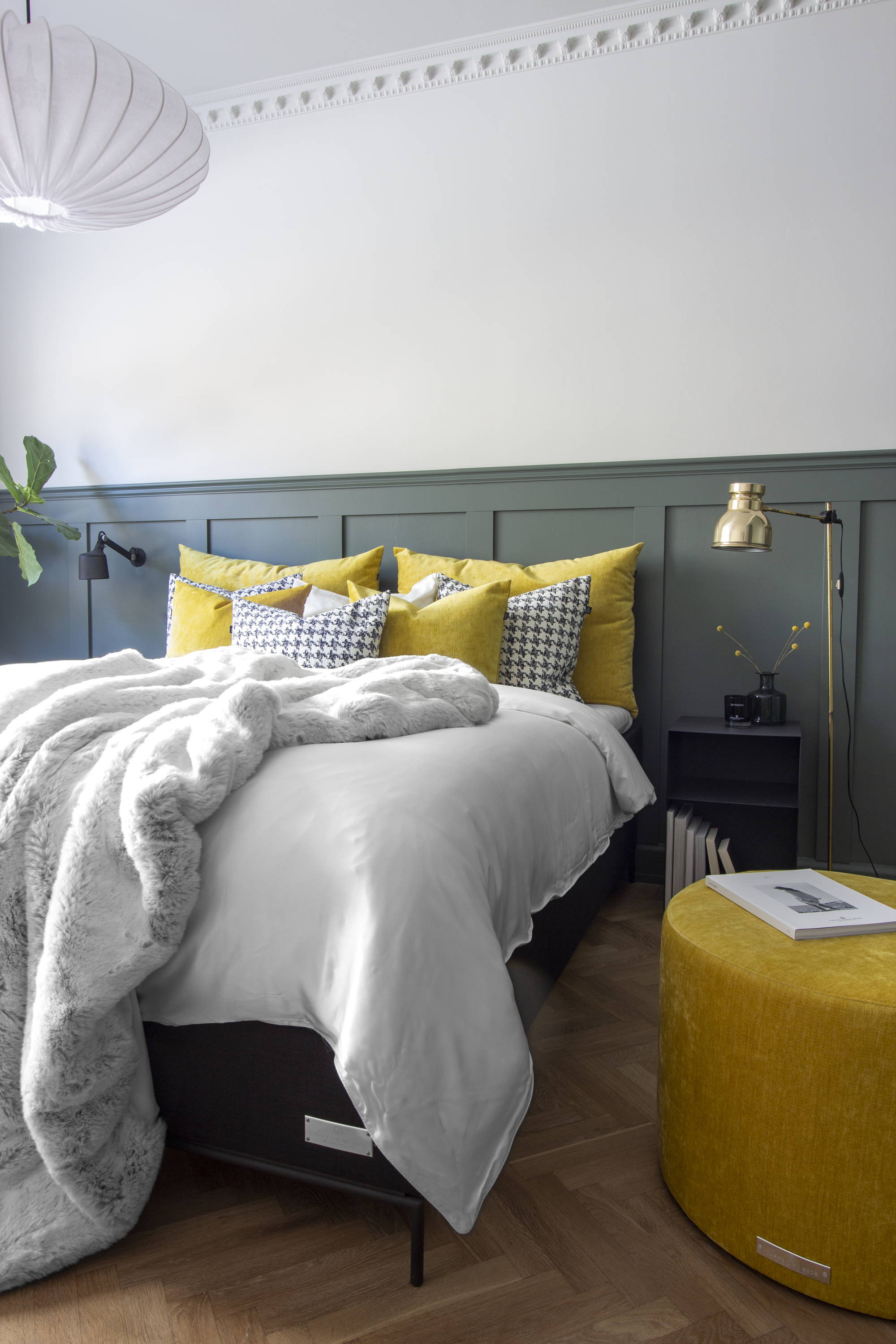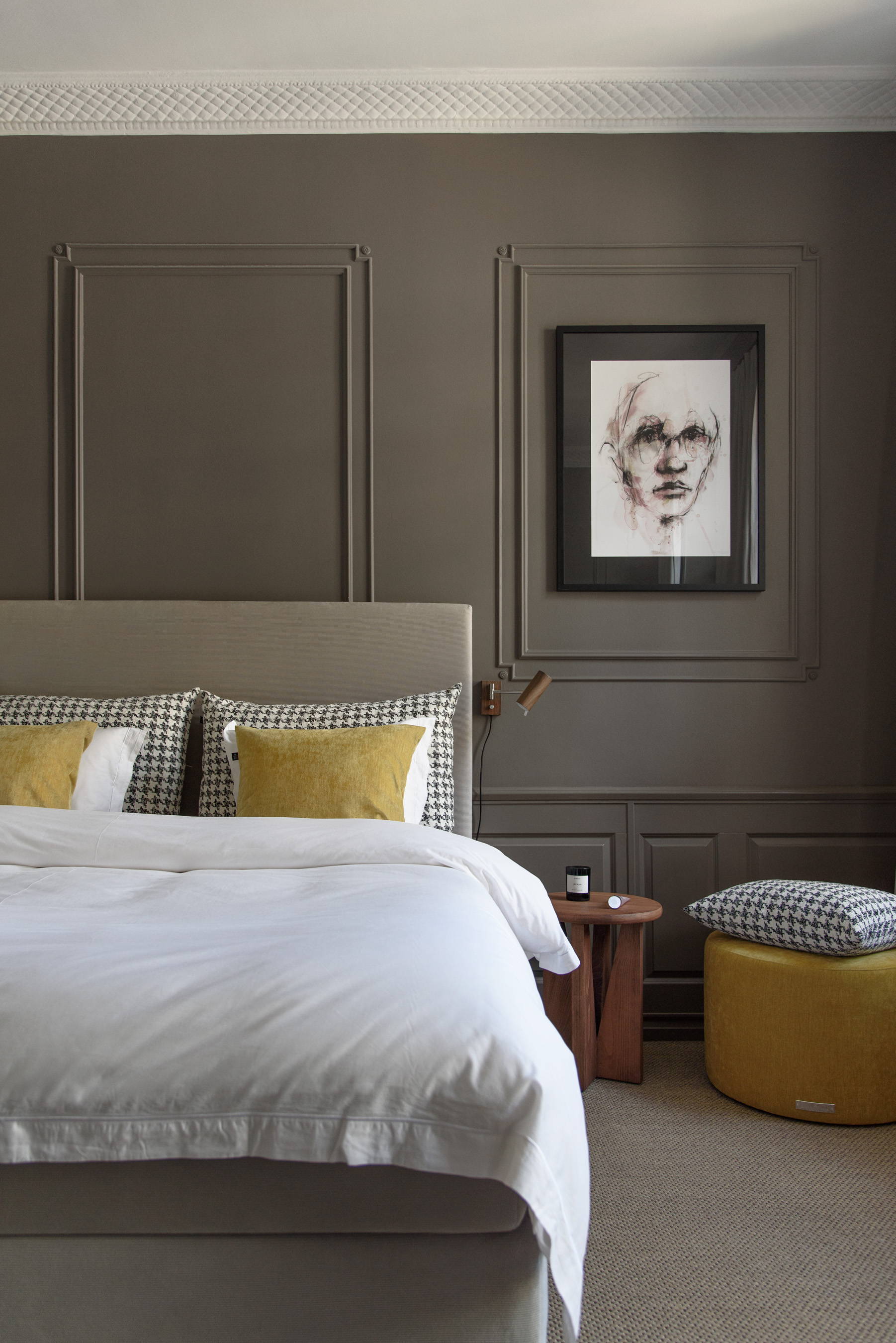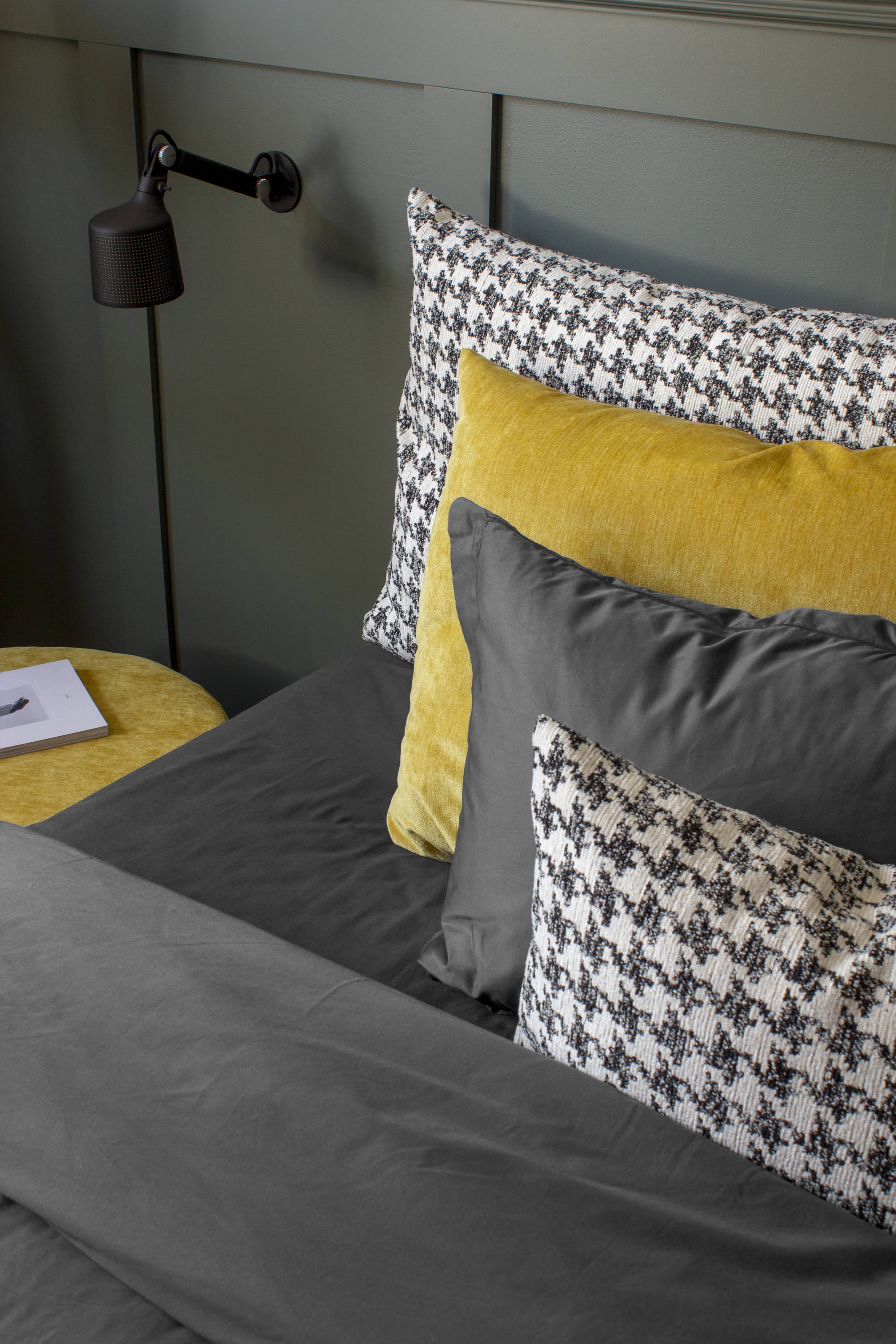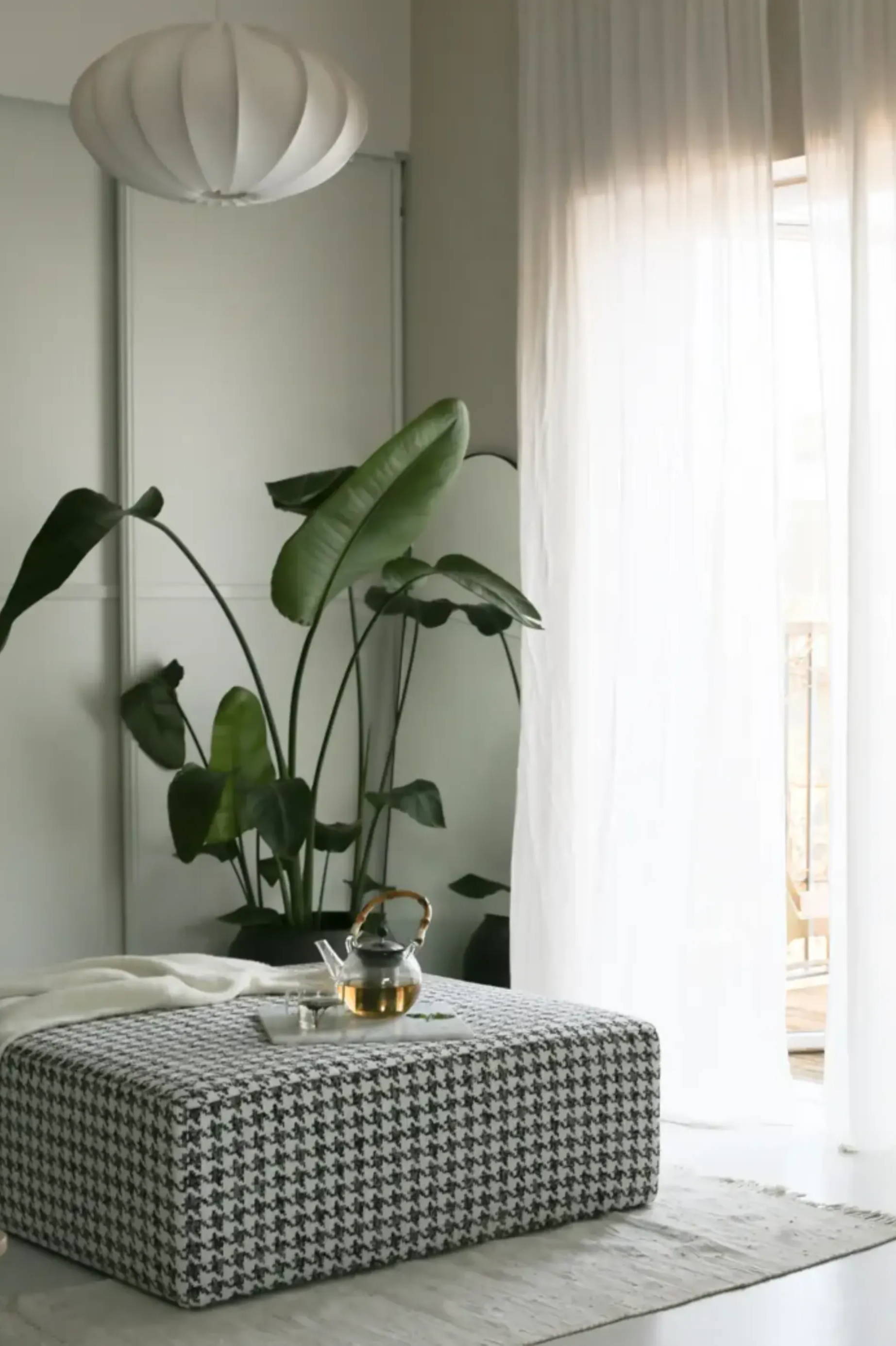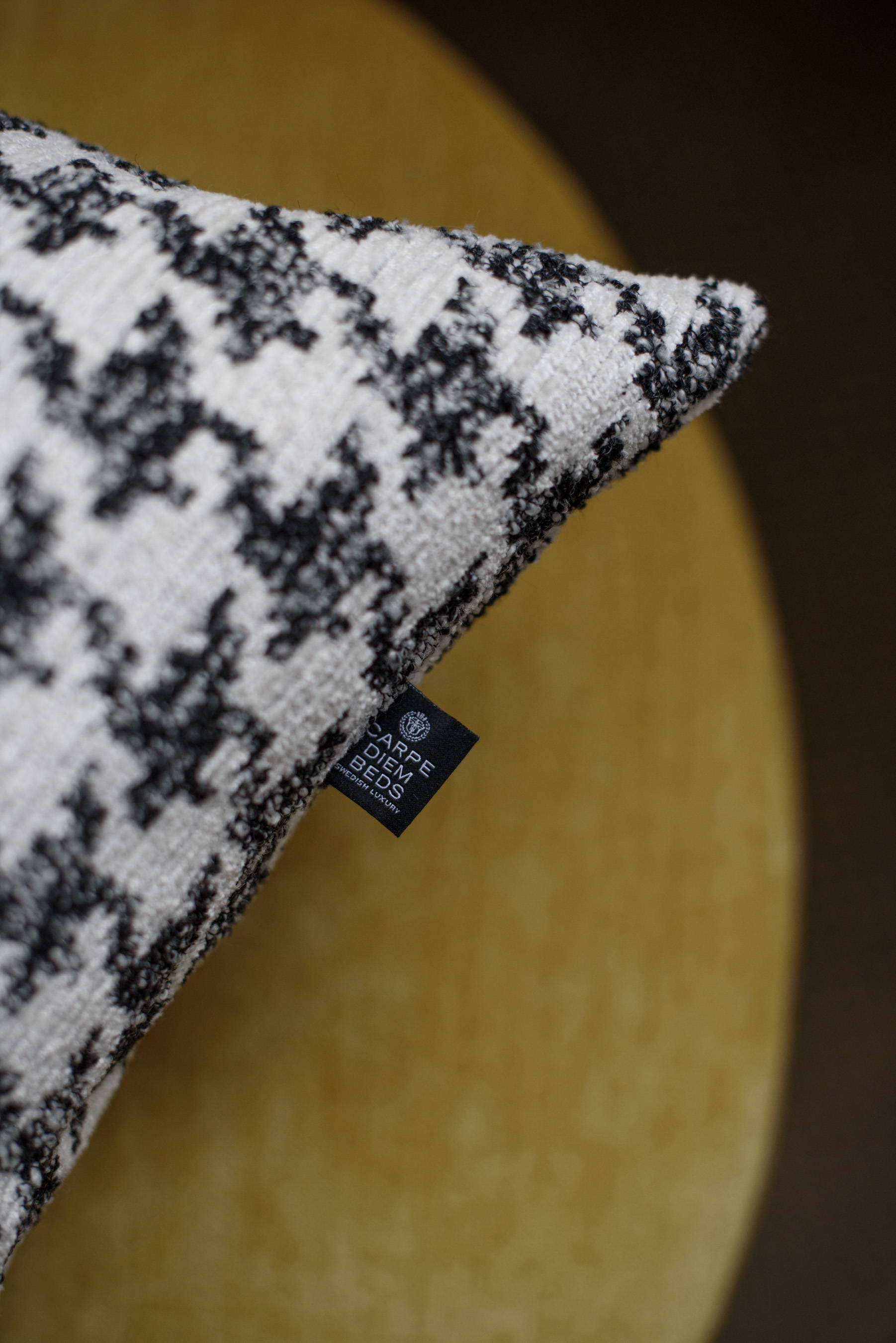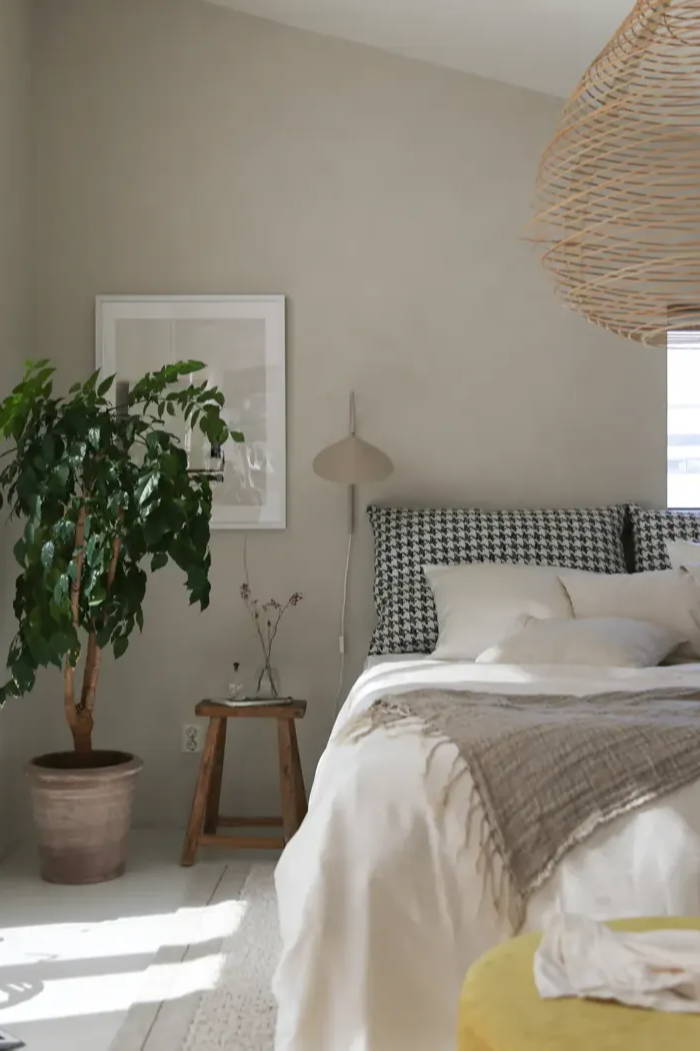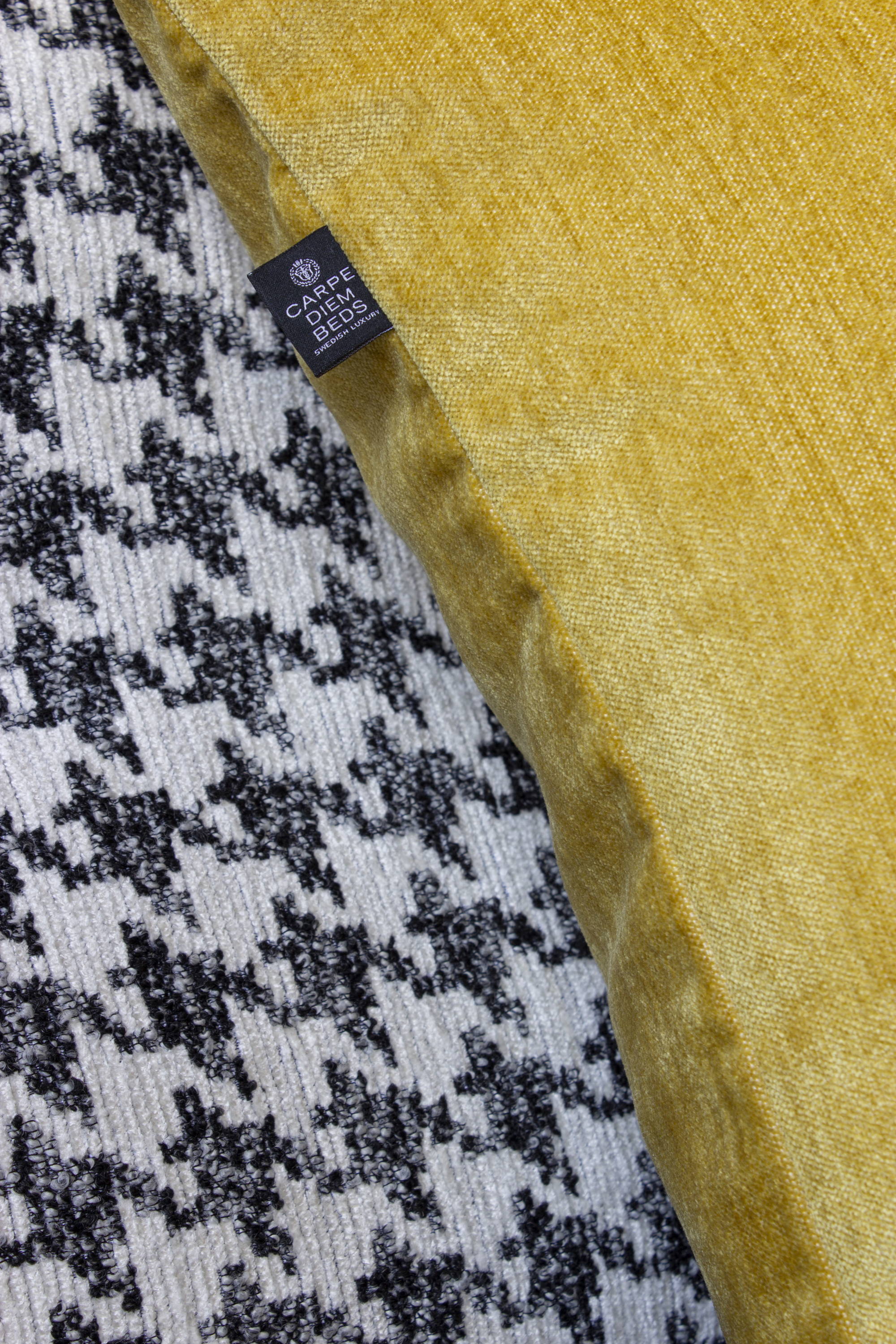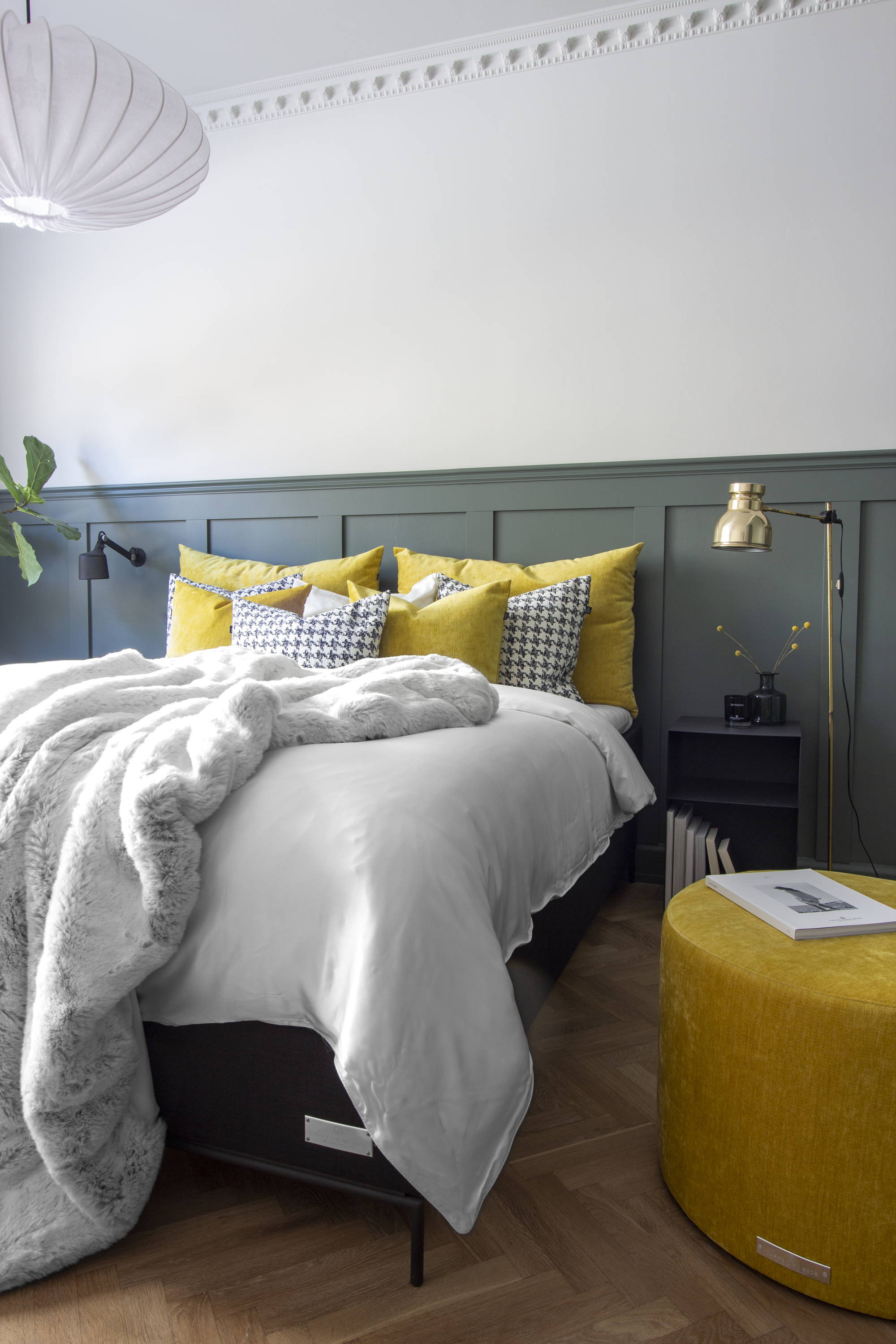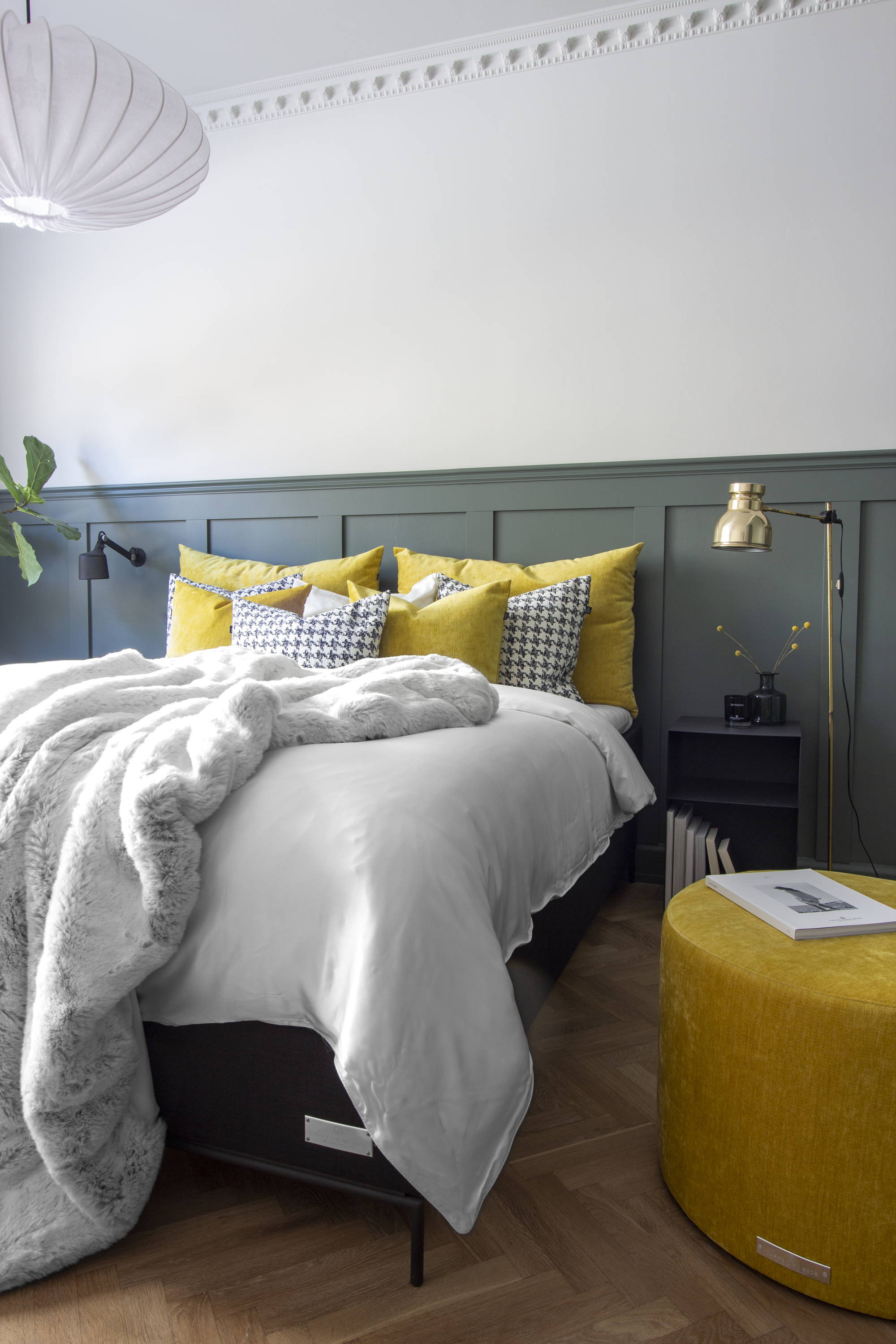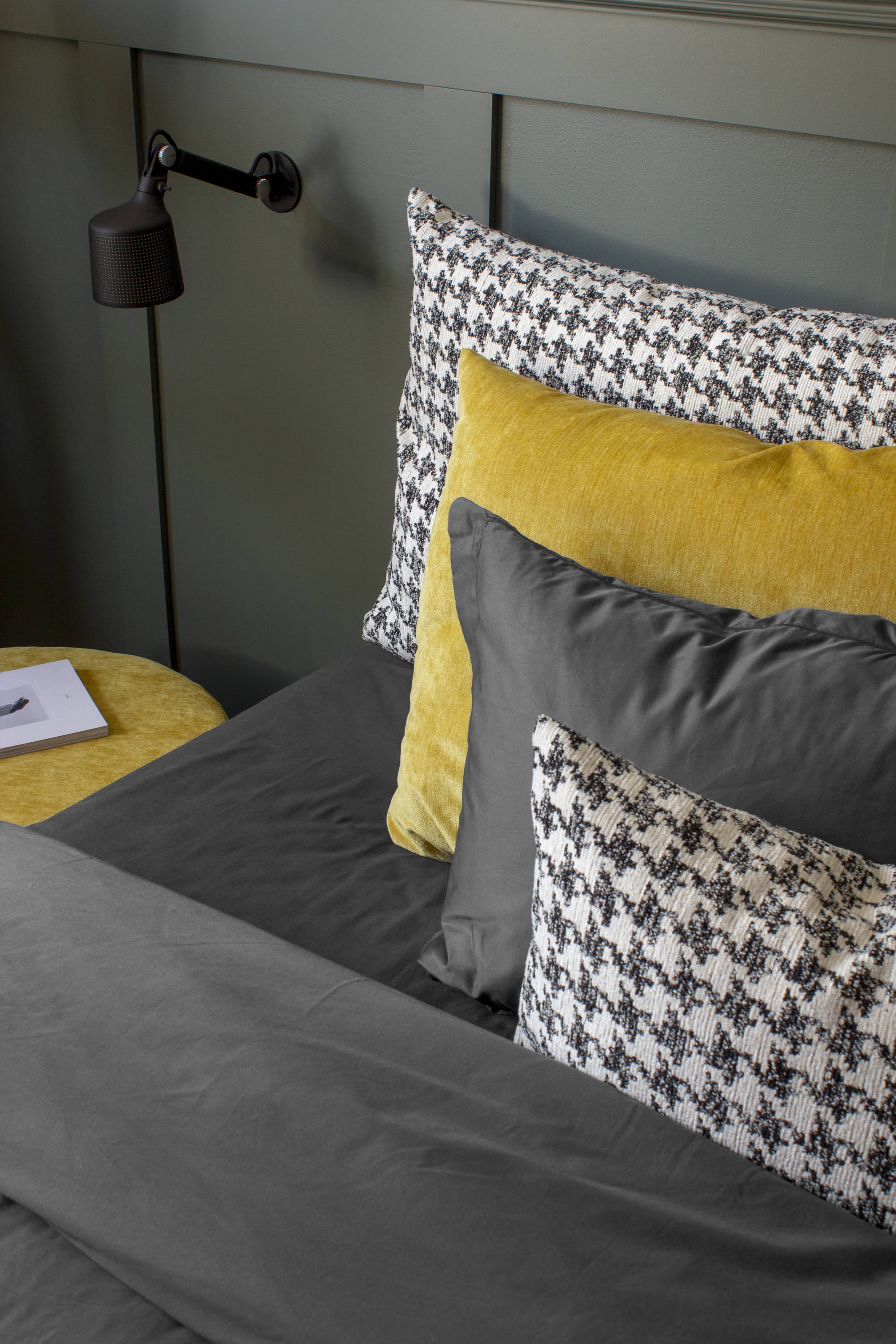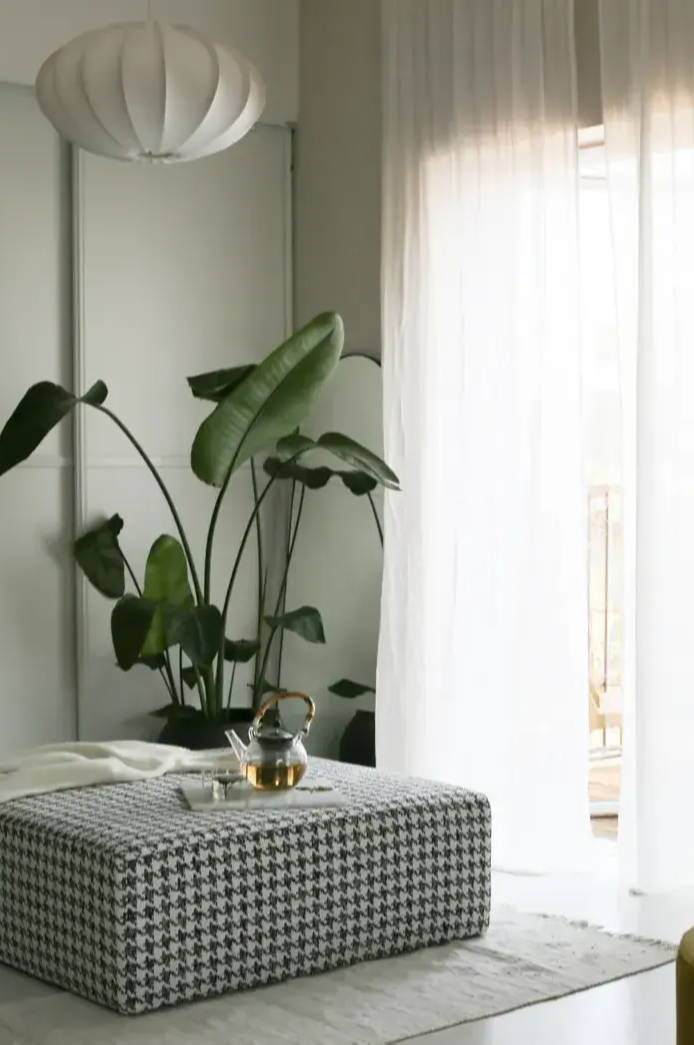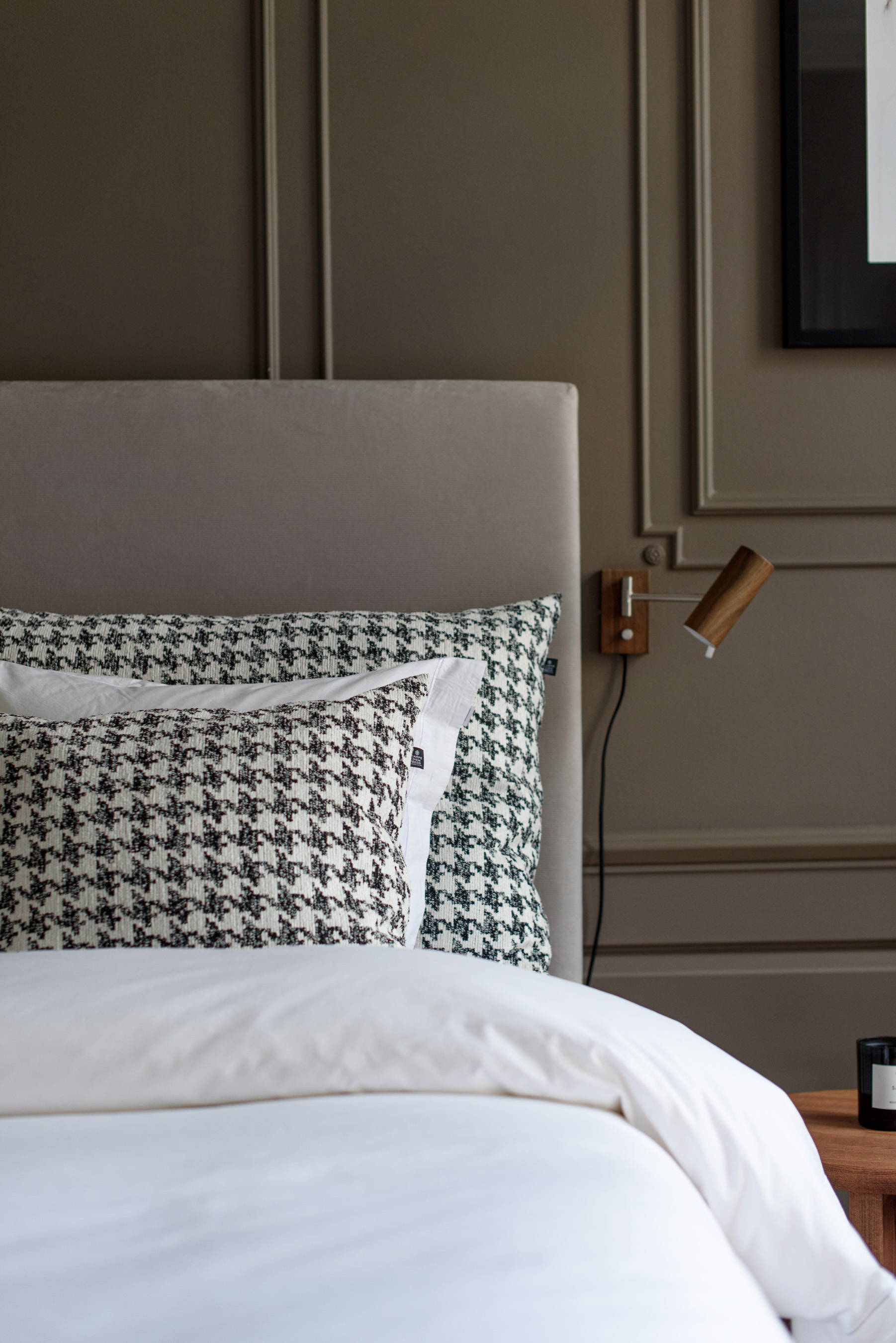 Experience the full range of our Sandö Limited Design Edition and get a bed consultation in our flagship store in Marylebone or at Harrods.