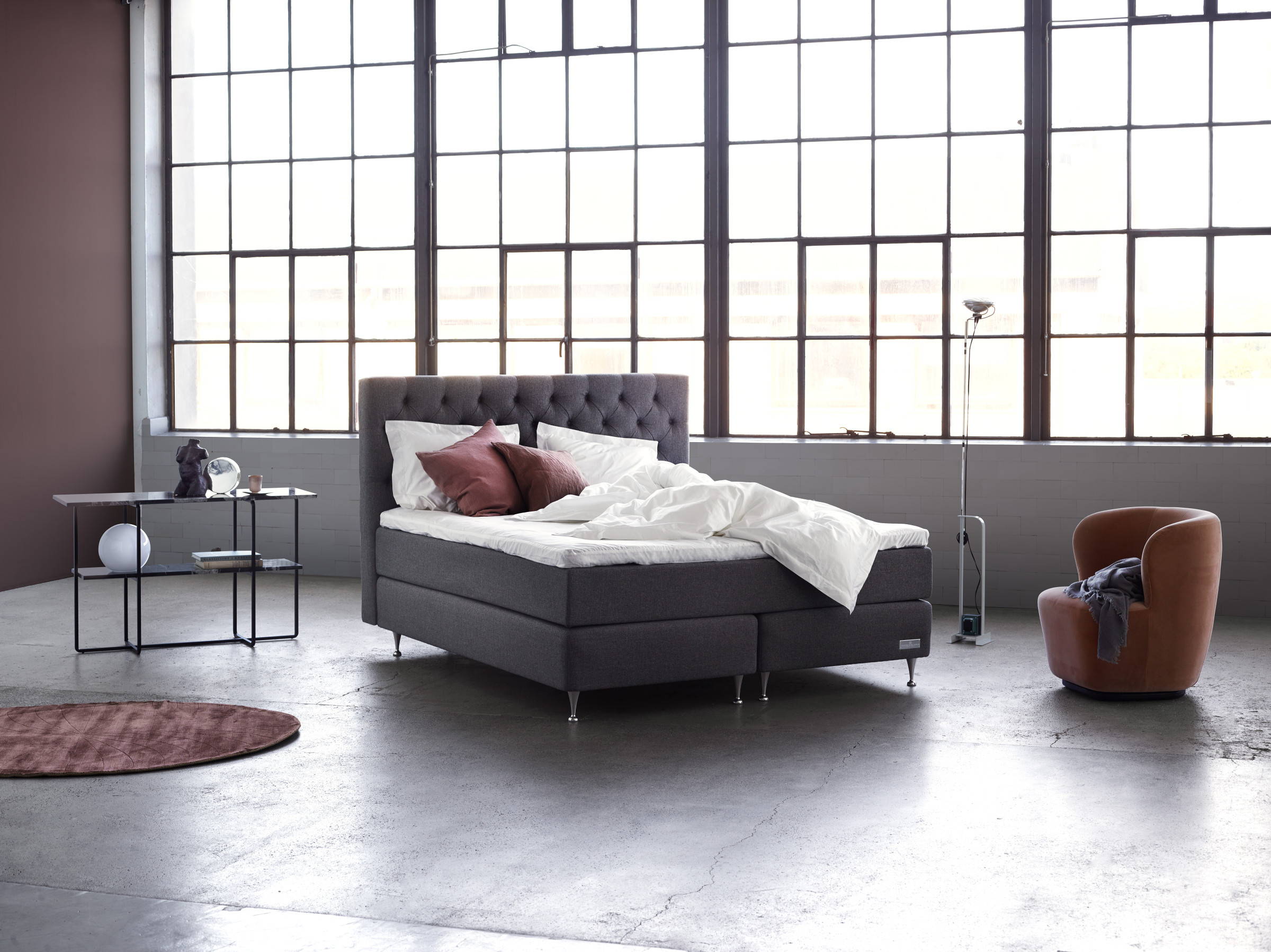 Exclusive offer on selected
handcrafted beds
In-store Only from 17th of October to 18th of December
Experience the ultimate sleep with our exclusive time-restricted offer on three of our handcrafted continental beds: Kornö, Härmanö, and Sandö. Lie down and feel the sensation of weightlessness. An experience come true thanks to years of accumulated expertise in ergonomic science.
All three beds include our patented viscoelastic bottom segment developed in cooperation with the Spinal Unit at Sahlgrenska University Hospital in Gothenburg. It reduces pressure on your body and stimulate blood circulation, allowing the fundamentals for a good night's sleep. Then choose what bed you want depending on your needs and sleeping habits.
The offer also include handmade mattress toppers filled with Talalay latex and fibre that transfers moisture and heat away from your body. The Kornö offer includes 5 cm thick Prestige and Härmanö the 7 cm thick Premium. Sandö is equipped with the 8 cm thick mattress topper Luxury, which is reversable with a cotton-lined side for summer, and a wool-lined side for winter.
Now, when your sleep is secured, personalize your private sanctuary by transforming the bedroom into a dreamy haven where you can unwind fully. Choose among our Classic Collection Luxury fabrics: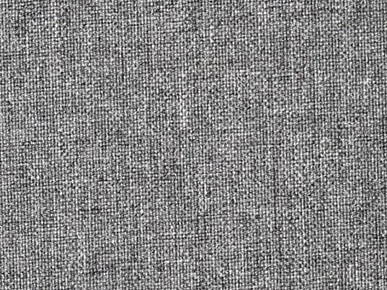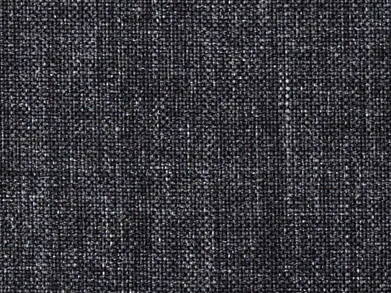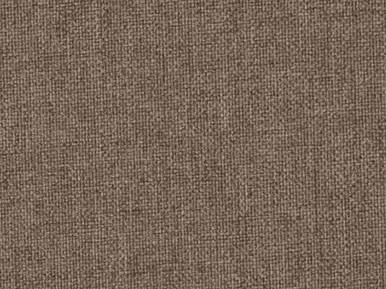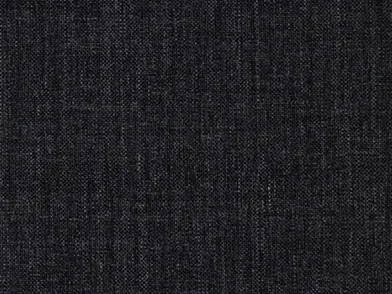 *Price examples above applies to bed size 150x200 cm. The offer is valid at Carpe Diem Bed stores and selected resellers from 17.10 - 18.12.2023 for bed sizes 150x200, 180x200, 210x210. Only applies to fabrics Luxury Light Grey, Luxury Dark Grey, Luxury Sand and Luxury Black. Bed legs and headboard are not included. Cannot be combined with other bed offers.