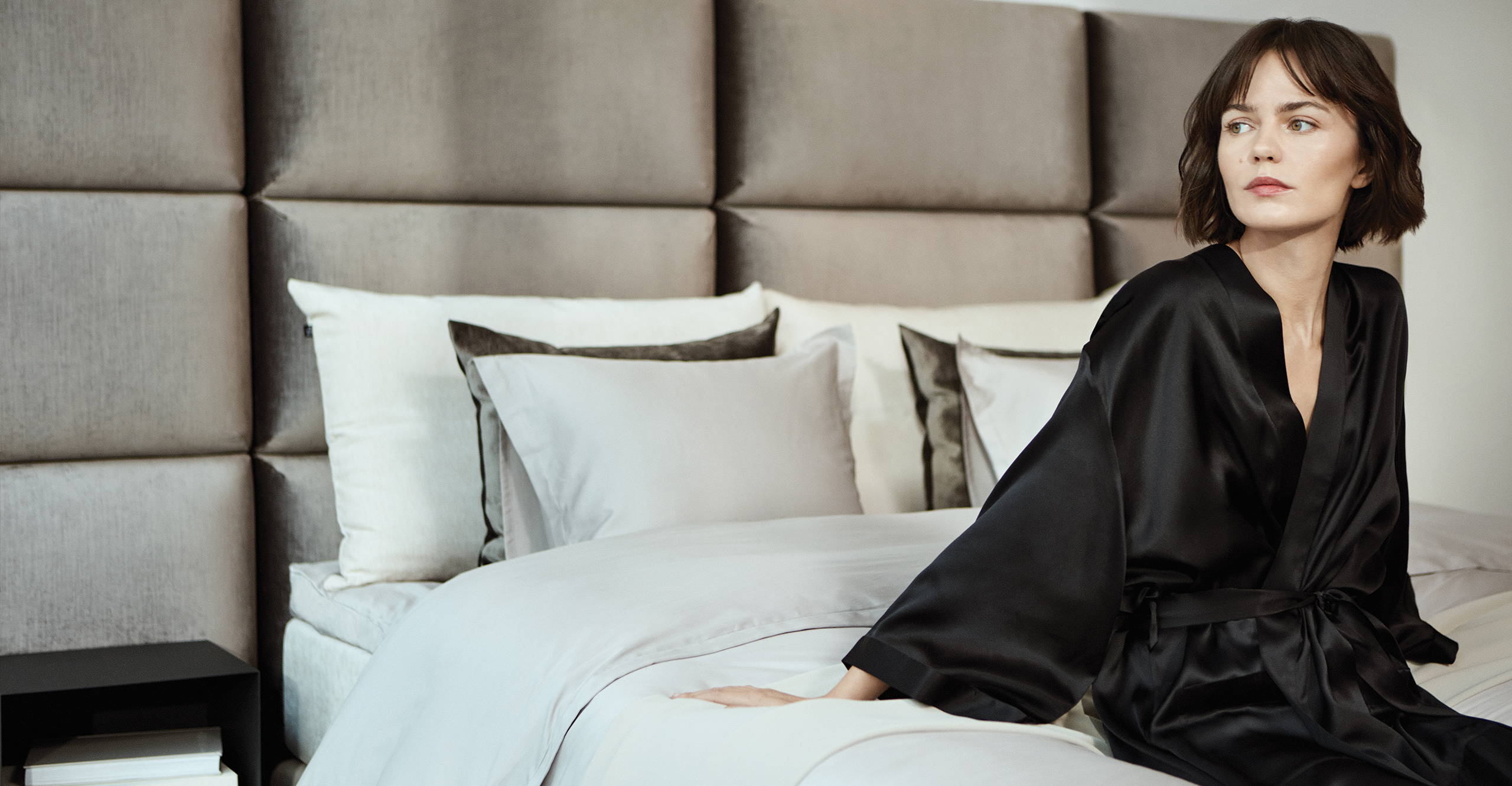 Bed and Mattress Size Guide

Bed and Mattress Size Guide

Choosing the right bed and mattress size is an important part of designing your perfect bed. Carpe Diem Beds follows the European bed sizing system, which differs from UK sizing.
Below you can find how UK Bed sizes correspond to European bed sizes.
UK vs European Bed sizes
| UK Mattress Size | European Mattress size |
| --- | --- |
| Single Bed | 90 x 190 cm |
| Queen Size (Small Double) | 120 x 190 cm |
| Double Bed | 135 x 190 cm |
| King Size | 150 x 200 cm |
| Super King Size | 180 x 200 cm |
| Emperor Size | 210 x 210 cm |
We recommend that you always choose a bed at least 10 cm longer than yourself, which will allow you to fully stretch and be comfortable when unwinding. Give yourself the space both you and your partner need to be comfortable - if you have the space in your bedroom, it is worth having a bigger bed for better sleep. Your bed will not only become your favourite place to rest, but will also become a focal design point, turning your bedroom into a place that you want to show off to your guests.
Read more about our bed models below, or come into our shop to book a consultation and find your perfect fit.